Before starting your day's route, you must log in and complete your Driver Vehicle Condition Report (DVCR).
Click BEGIN ROUTE
Scan the QR Code sticker on driver-side window or the bar code on the Driver side door. This step is required to pair your Mentor application with the VIN (vehicle identification number) of your vehicle.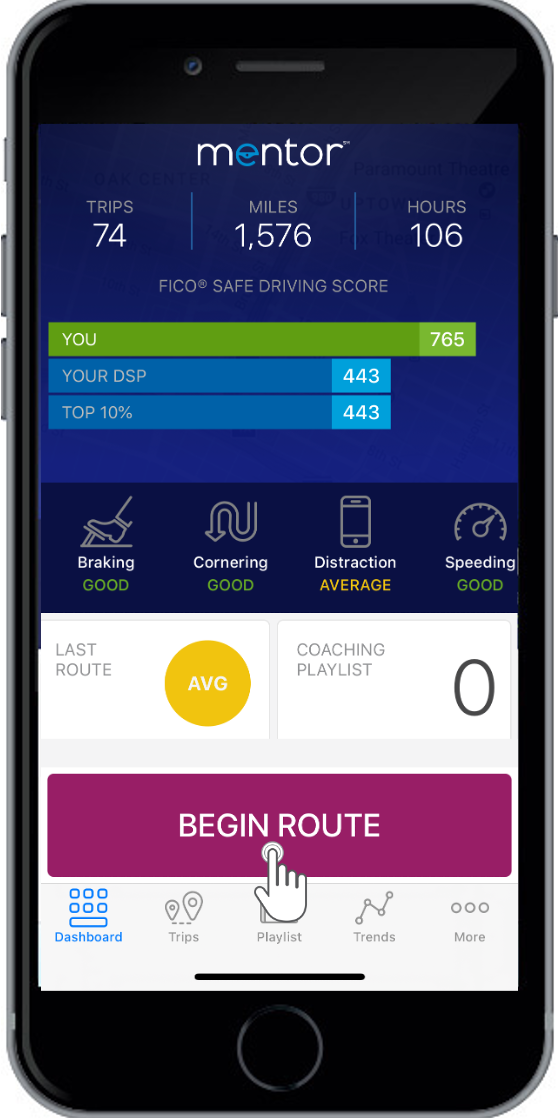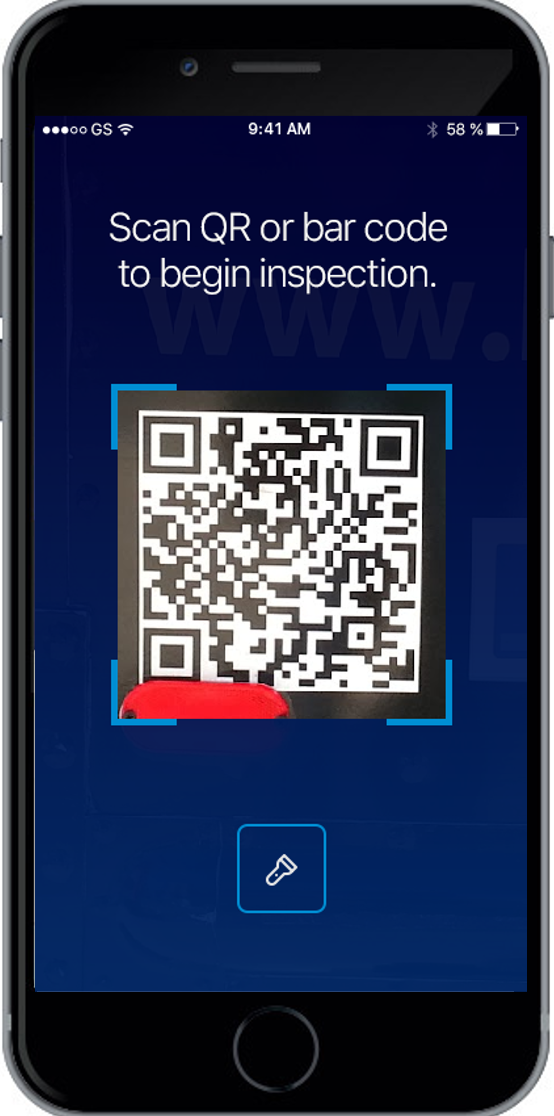 Note:
Pre-trip DVCR must be completed at the beginning of your shift or your manager will be notified.
DVCR compliance will be measured. All drivers are required to complete DVCRs accurately and in a timely manner. Falsifying data may result in termination.