See directions below for viewing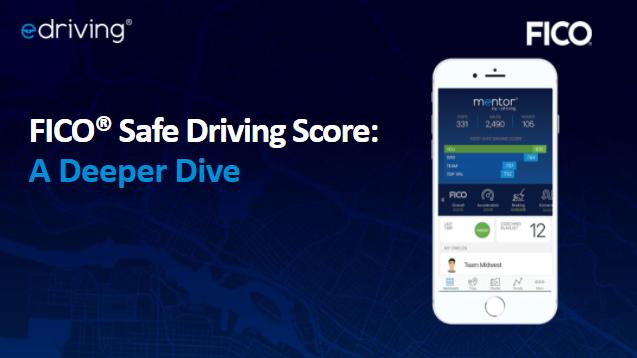 Directions to view on demand:
Click on the image above and you will be taken to the registration page to view on demand.
Fill out the registration form, click the blue "Register" button, and then the blue "Enter" button. If you registered for the webinar previously, click the "Already Registered" link at the top of the form, followed by the blue "Attend" button and finally, the blue "Enter" button
Next, you will see a screen with webinar details. Click "Enter".
The webinar will start playing and you can pause/advance the webinar through the Media Player in the lower right-hand corner of the webinar console.